Please sign the Guest book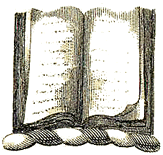 ---
Tell me what you think about my web site. I welcome all of your comments and suggestions. These thoughts are posted, if you wish not to have your personal information posted either omit it, or send me an email instead.
---

Copyright © 1999, 2000 His Royal Majesty All rights reserved.
Revised: January 26, 2008.